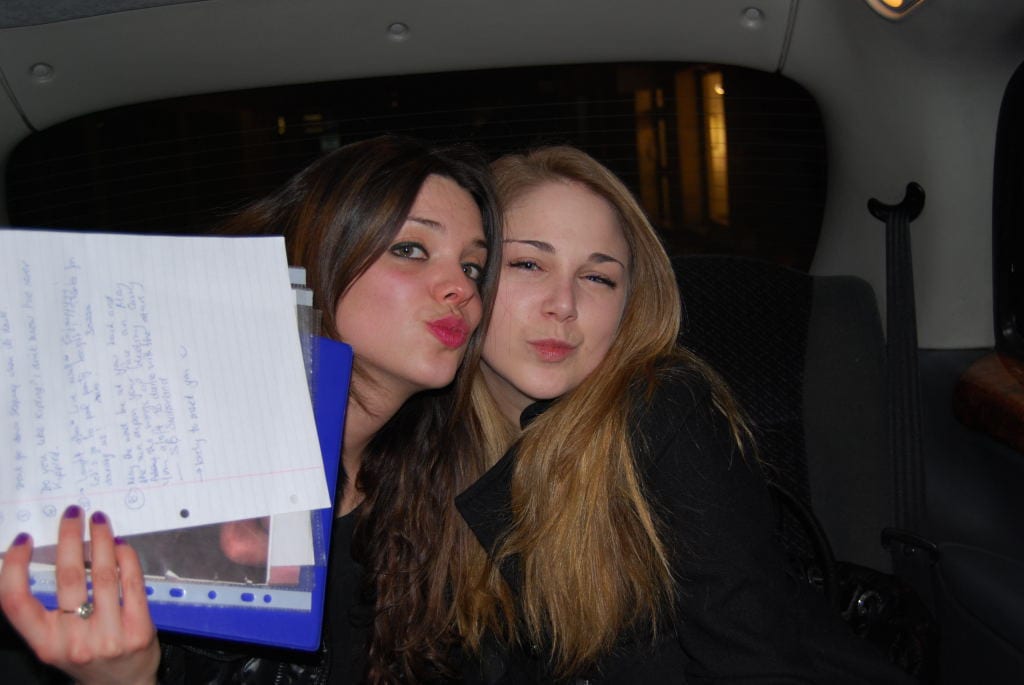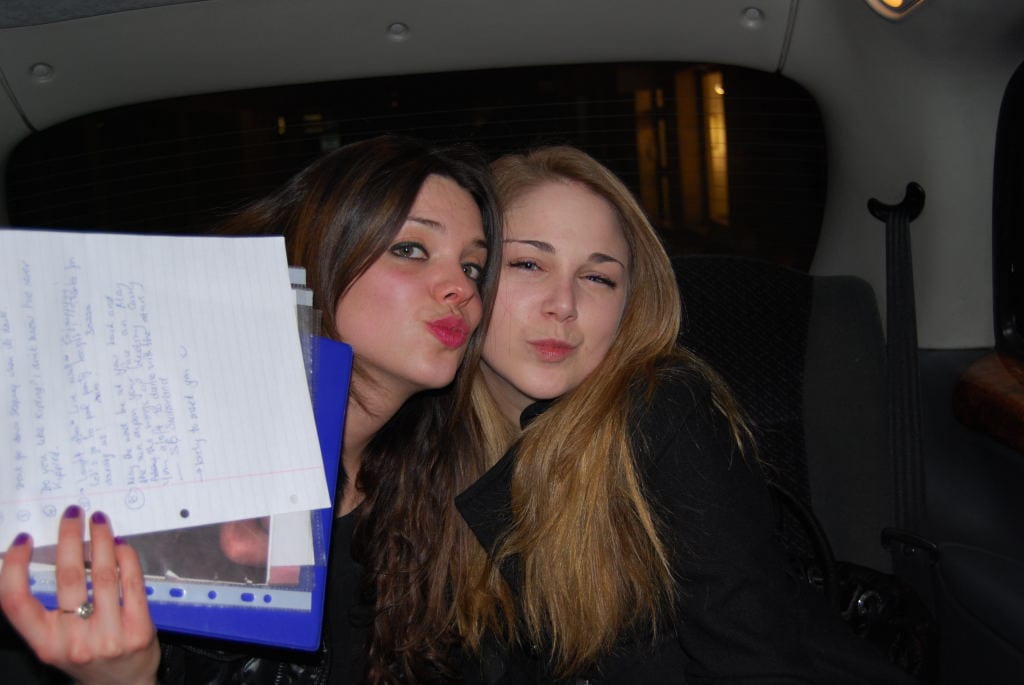 "Full steam ahead."
K D, Banker, Lancashire
"Rome wasn't burnt in a day."
David, London
"Don't go down Stepney when it's dark."
Q: Do you like Kipling?
A: I don't know, I've never kippled.
Anonymous (the above two)

"May the wind be at your back and the sun upon your face, and may the wings of destiny carry you aloft to dance with the stars."
Sosso, France & S B, Switzerland (pictured above)
A big thank you to Sophie, Gavin & Mike.