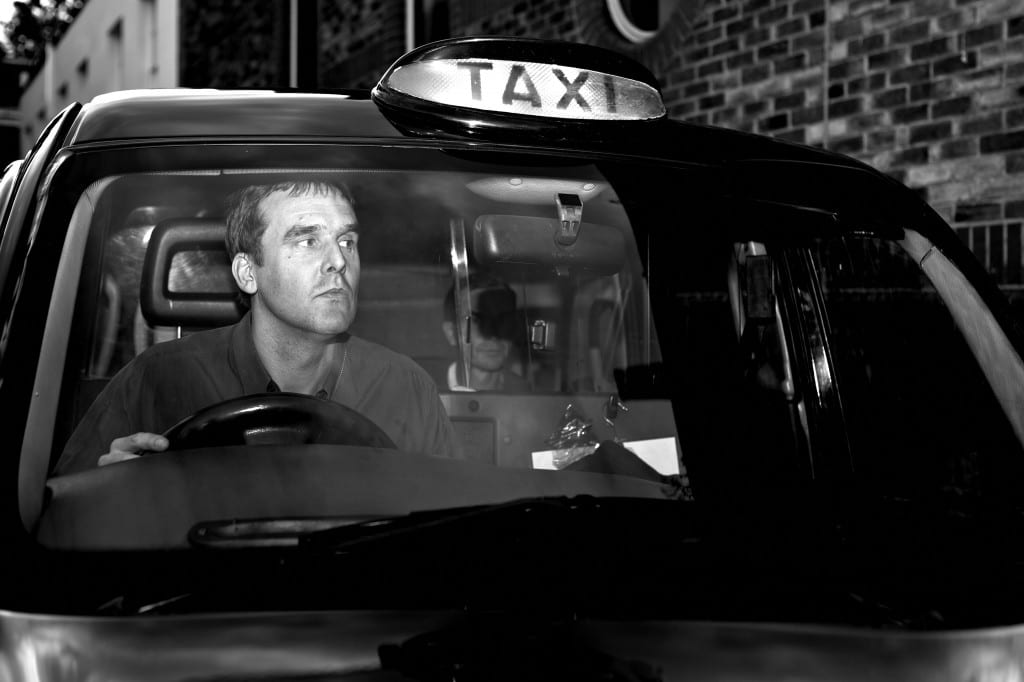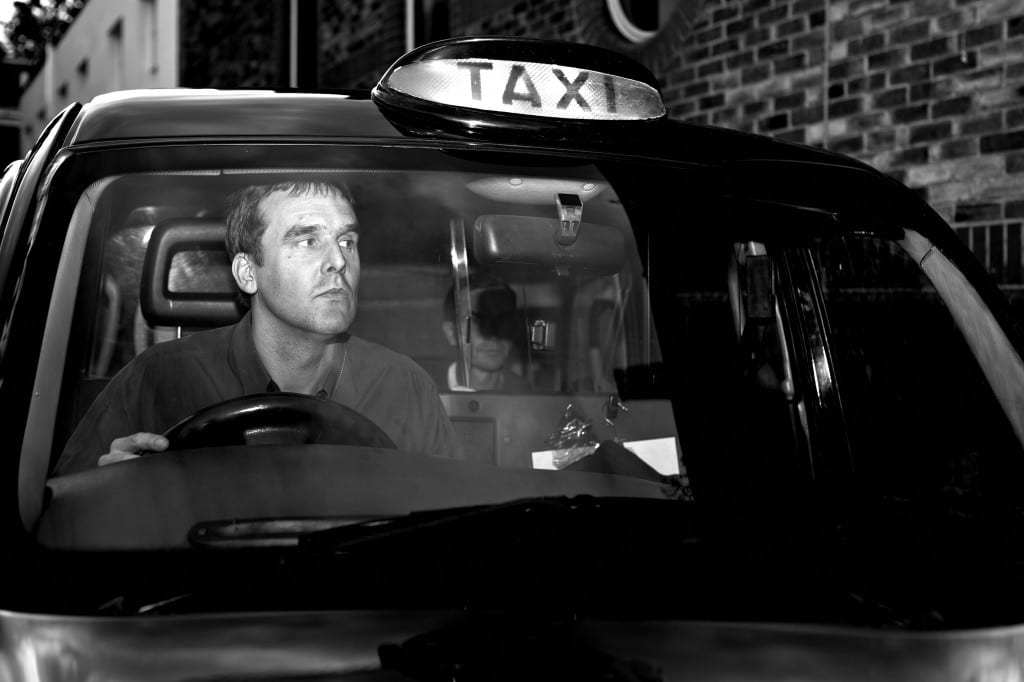 About the driver
I'm 6ft 4in tall, and somehow manage to squeeze into the front of an iconic London taxi. I'm massively passionate about the London taxi trade and incorporate quote collecting with abstract photography.
Black Cab Quotes
In September 2009, I spontaneously asked a passenger to share with me the best of piece of advice he'd ever been given. I liked his response and felt inspired to ask other passengers to share with me their favourite quotes, proverbs and words of wisdom.
Not only did passengers creatively contribute, they also encouraged me to start a blog "Black Cab Quotes", so they and others could follow the project's progress. Passengers also recommended that I attempt to turn the project into a book, and "Black Cab Wisdom" was published in July 2011.
Black Cab Quotes is an ongoing project, and I intend to continue sharing extracts of the material I collect, snazzy photographs, and occasional factual taxi tales.
Before I go….
I would like to say a massive THANK YOU to all of the passengers who have been kind enough to write down words of wisdom whilst travelling with me on London's bumpy streets!
Feedback, wisdom, quotes, jokes, proverbs, submitted to the website's comments box are always appreciated, so what are you waiting for, post a comment!
Love & hugs,
Mark