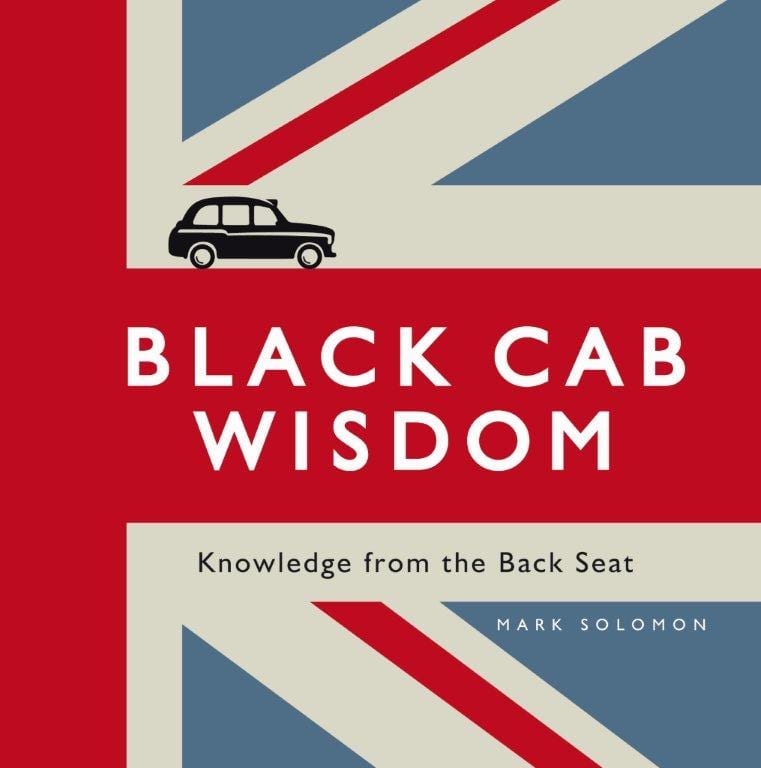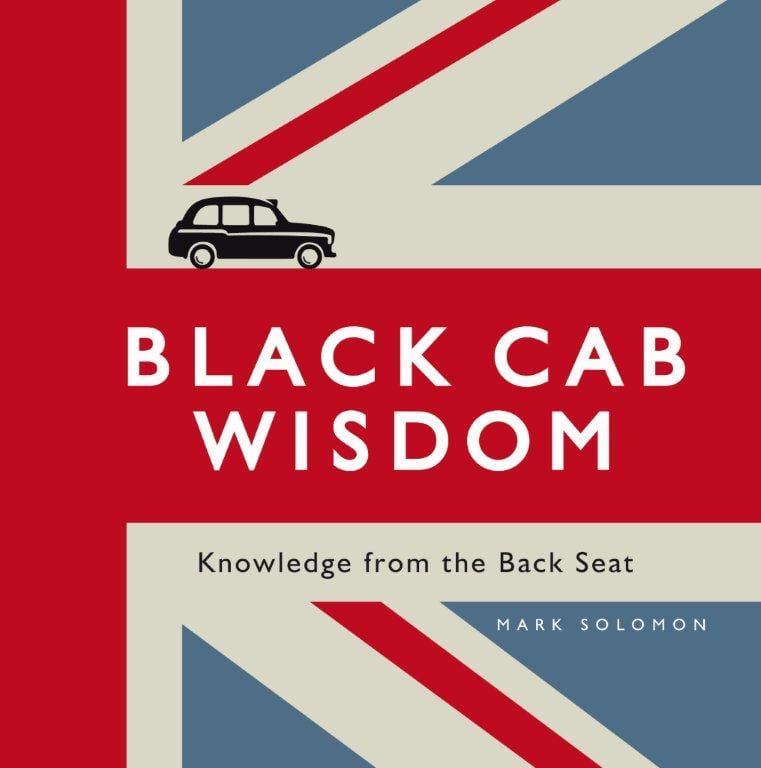 In September 2009, I spontaneously started asking my taxi passengers to kindly contribute with a random quote or proverb. A fantastic passenger response has lead to the existence of this website and the publication of "BLACK CAB WISDOM".
A massive THANK YOU to all of the contributing passengers, website followers and project supporters.
"BLACK CAB WISDOM" is released today, 4 July, (Hard back) in all good book shops and online stores.
http://www.amazon.co.uk/Black-Cab-Wisdom-Mark-Solomon/sim/1849531269/2